Most of your patients are consuming synthetic vitamins and industrially-processed rocks for nutrients, shouldn't they get 100% food nutrients from you?
Yes, it is true!
98.97% of supplements consumed in the USA include synthetic vitamins and/or inorganic mineral salts.

Nutrients in foods, however, are superior to those and are better for supporting optimal health.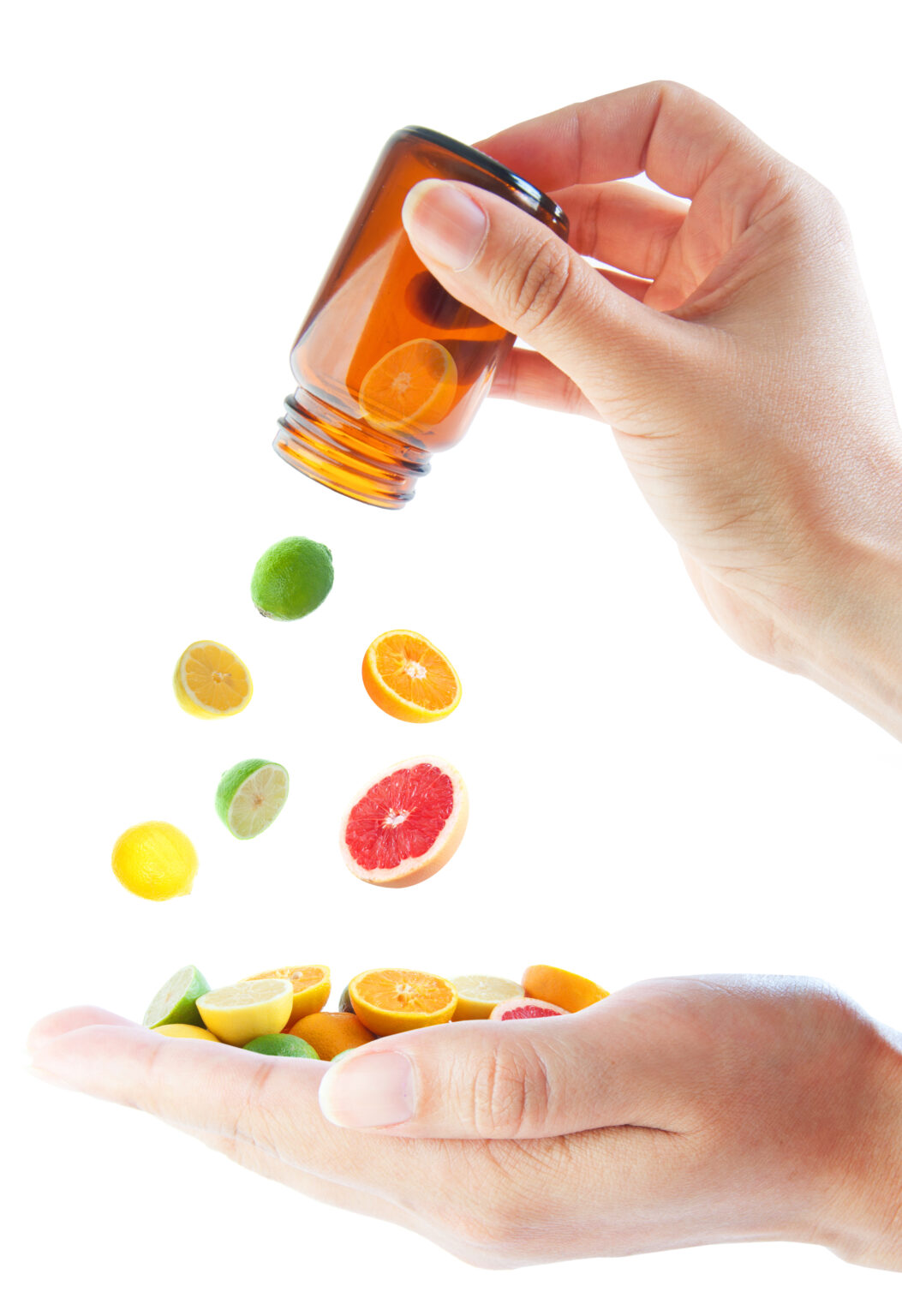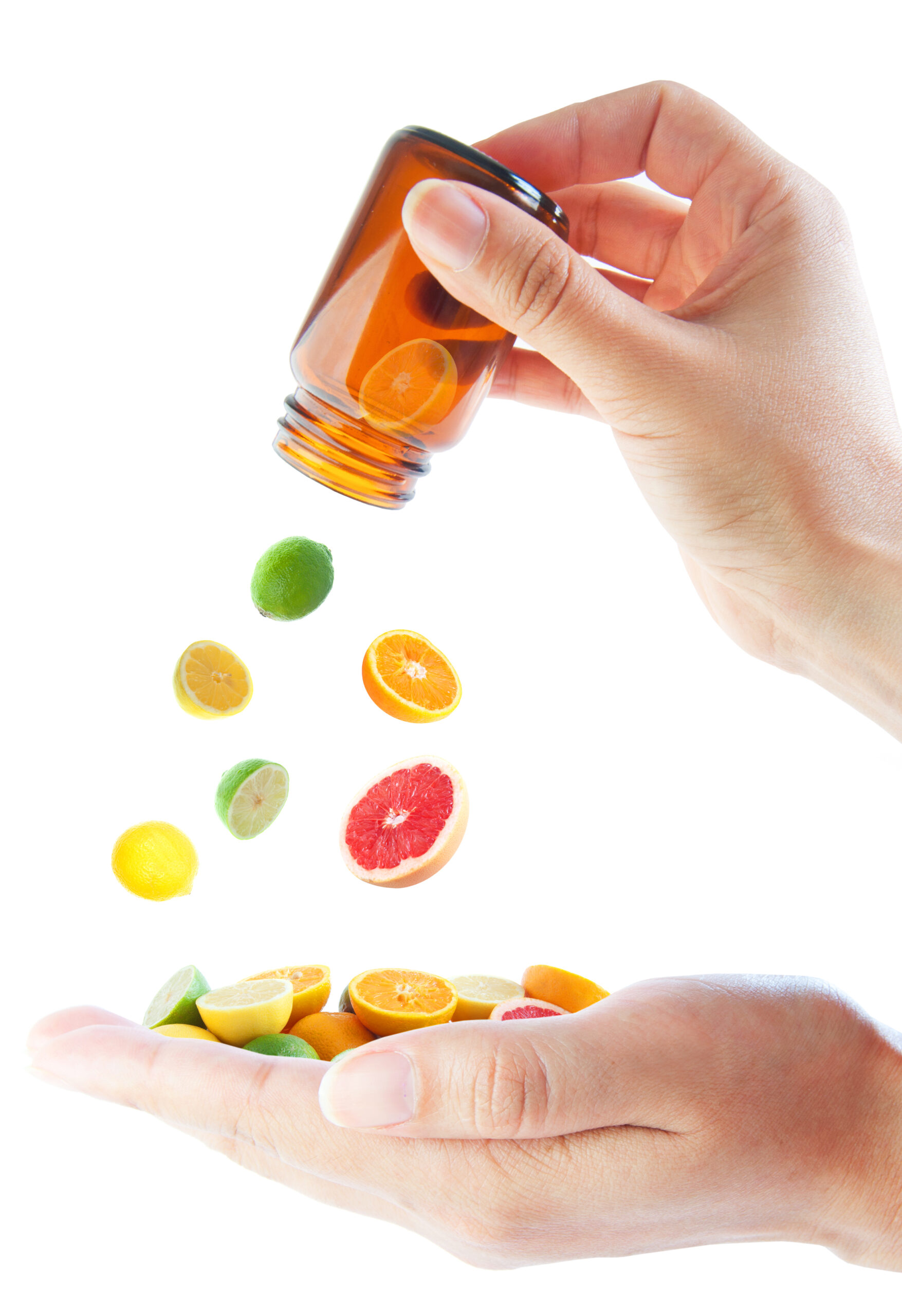 DOCTORS' RESEARCH, Inc. has been distributing 100% food nutrient supplements to health care professionals since 1998.
Are you looking for a supplement supplier that:
Provides 100% food nutrient supplements
Has vegan and glandular products intended for health care professionals
Only supplies glandulars from New Zealand, Australia, and Argentina
Supplies vegan capsules for non-tableted, non-oil products
NEVER SELLS SUPPLEMENTS ON AMAZON
Never has any pork or shellfish in distributed products
Supplies products from a Kosher/Halal certified facility
If so, you should contact DOCTORS' RESEARCH, Inc.
We can also supply you a FREE catalog with a 'Chiro-Nutrition Chart.'
DOCTORS' RESEARCH, Inc. would like to announce that we have a team of independent men and women, across the USA, who can assist you with nutritional education.
Adam Davis of Midwest Functional Medicine:
PH: 585-683-3048
Email: adamjdavis13@yahoo.com
Kansas, Missouri, Oklahoma, and Nebraska
Audrey Taylor of Clinical Nutrition Services:
PH: 615-830-8732
Email: audrey@clinicalnutritionservices.net
Alabama, Kentucky, and Mississippi
Ben Viola of Integrative Solutions of America:
PH: 617-469-1197 
Email: ben@integrativesolutionsoa.com
Massachusetts, Rhode Island
Bethany Lafferty of Vitae Wellness Solutions:
PH: 425-405-5783
Email: vitaewellnesssolutions@gmail.com
Alaska, Idaho, Oregon, Washington, and British Columbia
Chris (DC) & Melissa (ACN) Taylor of Whole Food Practice:
PH: 801-432-8869
Email: support@wholefoodpractice.com
Colorado, Idaho, Montana, Utah, and Wyoming
Chris Lippe of Functional Health and Longevity:
PH: 951-640-8092
Email: csl4health@gmail.com
Arizona and Southern California
Chris Burdick of Complete Wellness:
PH: 231-342-1321
Email: Chris@compwellnessllc.com
Indiana, Illinois, Michigan, and Ohio
Curt Hamilton of Hamilton Colt:
PH: 214-995-9917
Email: curt.fmc@gmail.com
Arkansas, Tennessee, and Northern Texas
Dory Lewis of Vital Health Resources:
PH: 864-735-8545
Email: dorylewis@me.com
North Carolina and South Carolina
Frank Wolfe of USAonlinehealth:
PH: 610-806-3249
Email: fwolfe@usaonlinehealth.com
New Jersey and West Virginia
Jeffrey Smith (DC) of Comprehensive Integrative Wellness:
PH: 585-233-7331
Email: jeffreysmithdc@gmail.com
New York (except metro-NYC) and Pennsylvania
Jerry Morrison of Functional Medicine Consultants of Texas:
PH: 832-928-8888
Email: holisticwellness@mac.com
Louisiana and Southern & Central Texas
Jim Hassett of Solely Practitioner:
PH: 805-660-7443
Email: jimhassett@gmail.com Southern California and Las Vegas
Justin Toal of Aduco:
PH: 800-662-9134
Email: justin@aduco.com
Northern California and various other locations
Kristina Ginn of Midwest Practice Solutions:
PH: 314-518-9002
Email: kristina@mwps.life
Minnesota, Missouri and Iowa
Lewis Ruffner of New England Nutritional Services:
PH: 603-686-1343 
Email: nenutrition@comcast.net
Maine, New Hampshire, and Vermont
Lisa Moore of Holistic Practitioner Network:
PH: 646-468-9821
Email: lisa@holisticpractitionernetwork.com
Metropolitan New York City region and Connecticut
Liz Crowley of Wellness Journey:
PH: 561-654-4036
Email: wellnessjourney4you@gmail.com Florida
Rich Laurino (DC) of Laurino Wellness:
PH: 443-243-3888
Email: laurinowellness@gmail.com
Delaware, District of Columbia, and Maryland

This site provides information for doctors and health care professionals and is not intended for use by consumer. 
Photos and Images are all used by permission from Pixabay.com & Pexels.com except for those that are Owned and Copyrighted by Doctors' Research, Inc.
Copyright 2023 © All Rights Reserved. Developed and Designed by James Erwin Estoque