Most of your patients are consuming synthetic vitamins and industrially-processed rocks for nutrients, shouldn't they get 100% food nutrients from you?
Yes, it is true!
98.97% of supplements consumed in the USA include synthetic vitamins and/or inorganic mineral salts.

Nutrients in foods, however, are superior to those and are better for supporting optimal health.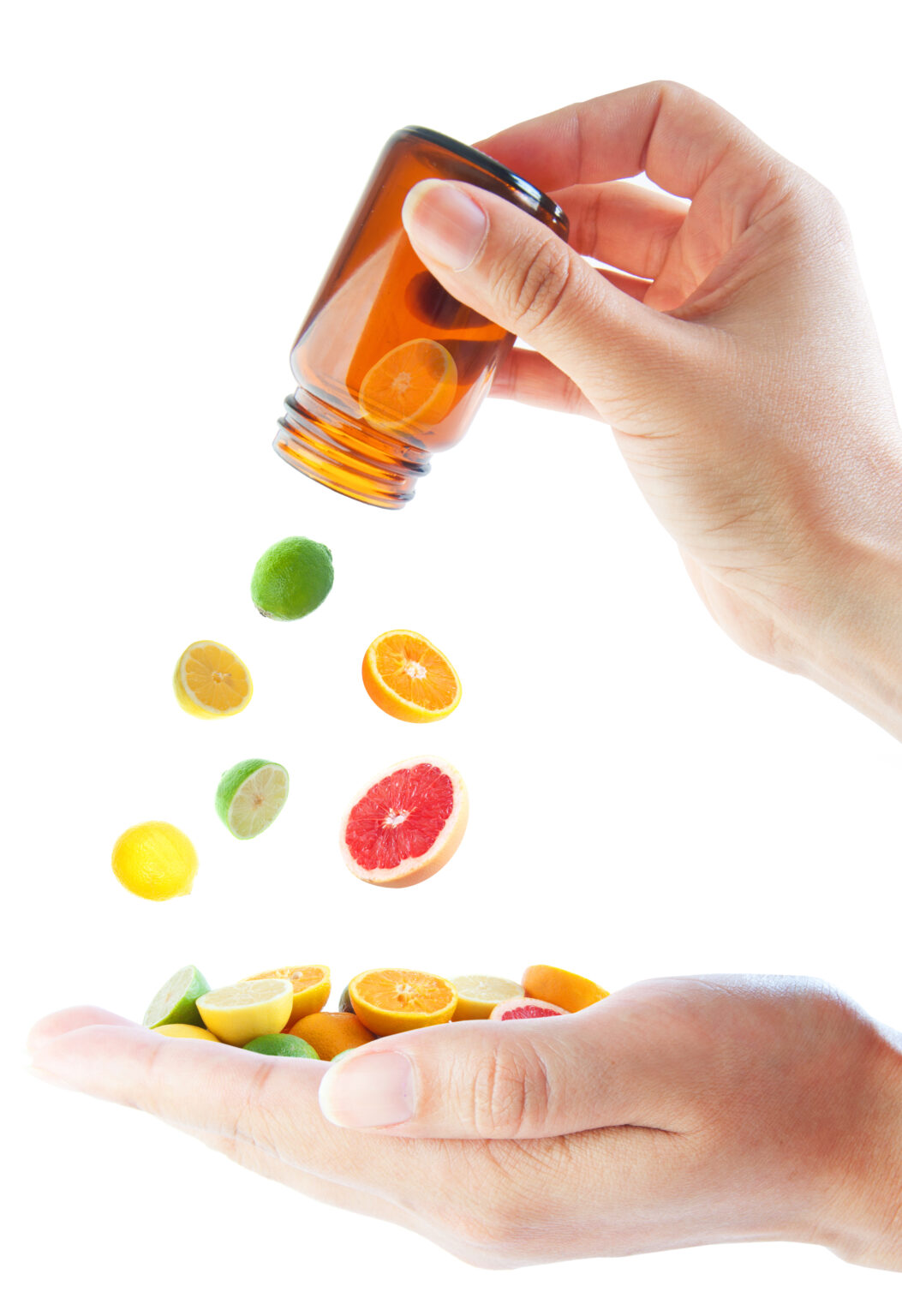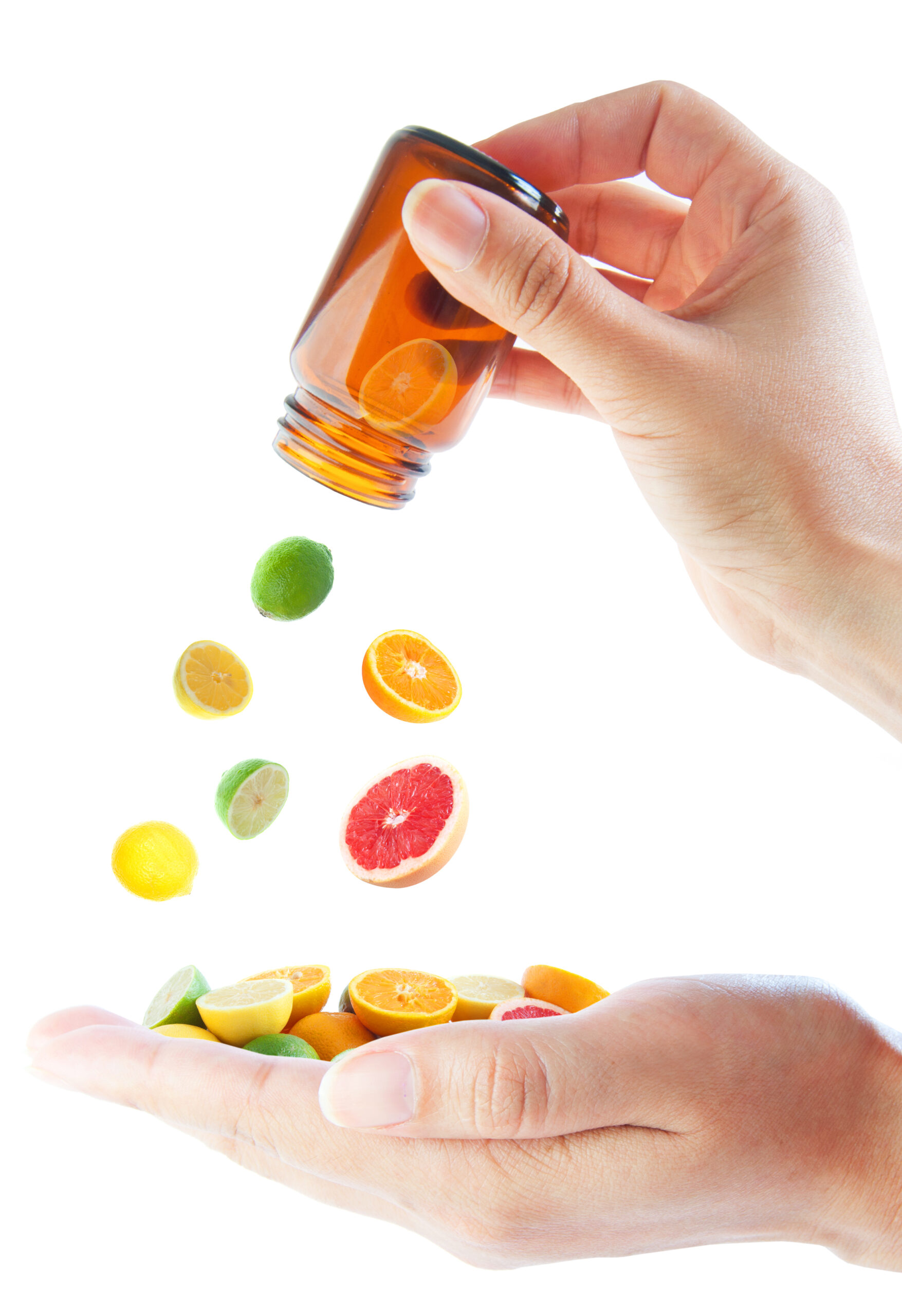 DOCTORS' RESEARCH, Inc. has been distributing 100% food nutrient supplements to health care professionals since 1998.
Are you looking for a supplement supplier that:
Provides 100% food nutrient supplements
Has vegan and glandular products intended for health care professionals
Only supplies glandulars from New Zealand, Australia, and Argentina
Supplies vegan capsules for non-tableted, non-oil products
NEVER SELLS SUPPLEMENTS ON AMAZON
Never has any pork or shellfish in distributed products
Supplies products from a Kosher/Halal certified facility
If so, you should contact DOCTORS' RESEARCH, Inc.
We can also supply you a FREE catalog with a 'Chiro-Nutrition Chart.'
DOCTORS' RESEARCH, Inc. would like to announce that we have a team of independent men and women, across the USA, who can assist you with nutritional education.
Adam Davis of Midwest Functional Medicine:
PH: 585-683-3048
Email: adamjdavis13@yahoo.com
Kansas, Missouri, Oklahoma, and Nebraska
Audrey Taylor of Clinical Nutrition Services:
PH: 615-830-8732
Email: audrey@clinicalnutritionservices.net
Alabama, Kentucky, and Mississippi
Bethany Lafferty of Vitae Wellness Solutions:
PH: 425-405-5783
Email: vitaewellnesssolutions@gmail.com
Alaska, Idaho, Oregon, Washington, and British Columbia
Chris (DC) & Melissa (ACN) Taylor of Whole Food Practice:
PH: 801-432-8869
Email: support@wholefoodpractice.com
Colorado, Idaho, Montana, Utah, and Wyoming
Chris Lippe of Functional Health and Longevity:
PH: 951-640-8092
Email: csl4health@gmail.com
Arizona and Southern California
Chris Burdick of Complete Wellness:
PH: 231-342-1321
Email: Chris@compwellnessllc.com
Indiana, Illinois, Michigan, and Ohio
Curt Hamilton of Hamilton Colt:
PH: 214-995-9917
Email: curt.fmc@gmail.com
Arkansas, Tennessee, and Northern Texas
Dory Lewis of Vital Health Resources:
PH: 864-735-8545
Email: dorylewis@me.com
North Carolina and South Carolina
Frank Wolfe of USAonlinehealth:
PH: 610-806-3249
Email: fwolfe@usaonlinehealth.com
New Jersey and West Virginia
Jeffrey Smith (DC) of Comprehensive Integrative Wellness:
PH: 585-233-7331
Email: jeffreysmithdc@gmail.com
New York (except metro-NYC) and Pennsylvania
Jerry Morrison of Functional Medicine Consultants of Texas:
PH: 832-928-8888
Email: holisticwellness@mac.com
Louisiana and Southern & Central Texas
Jim Hassett of Solely Practitioner:
PH: 805-660-7443
Email: jimhassett@gmail.com Southern California and Las Vegas
Justin Toal of Aduco:
PH: 800-662-9134
Email: justin@aduco.com
Northern California and various other locations
Kristina Ginn of Midwest Practice Solutions:
PH: 314-518-9002
Email: kristina@mwps.life
MINNESOTA, Missouri and Iowa
Lisa Moore of Holistic Practitioner Network:
PH: 646-468-9821
Email: lisa@holisticpractitionernetwork.com
Metropolitan New York City region and Connecticut
Liz Crowley of Wellness Journey:
PH: 561-654-4036
Email: wellnessjourney4you@gmail.com Florida
Rich Laurino (DC) of Laurino Wellness:
PH: 443-243-3888
Email: laurinowellness@gmail.com
Delaware, District of Columbia, and Maryland