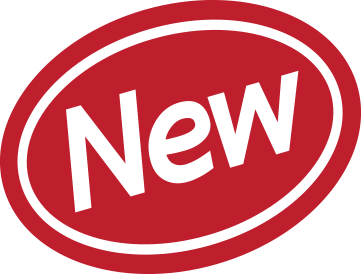 A-C-P Complex combines vitamin complex of A and C with the bioflavonoid complex sometimes called Vitamin P. Bioflavonoids support the healthy function of capillaries, connective tissues and the immune system.
… Product information will be available soon.
Online Store for Healthcare Professionals
Call Us at (805) 489-7185 or Email Us at doctorsfoodresearch@gmail.com for more info.
FOOD RESEARCH has a list of Product Equivalents, e. g. Standard Process, Nutri-West, Medi-Herb etc.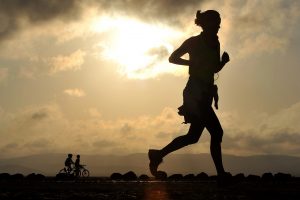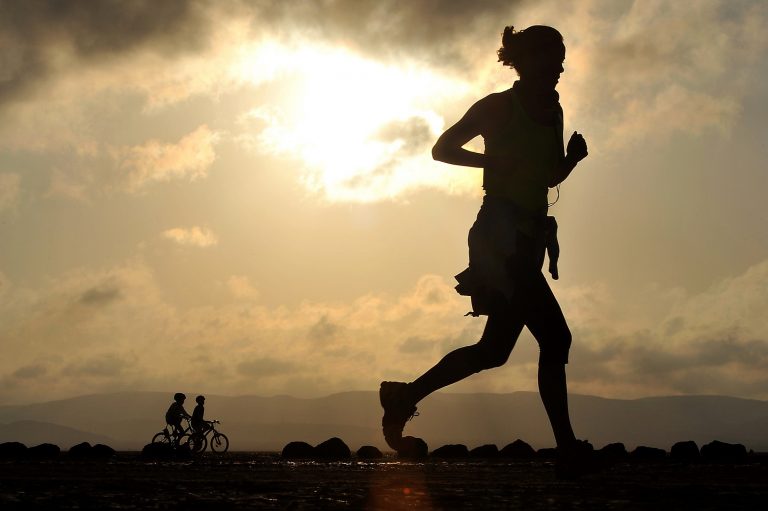 Natural health professionals have long seen people with energy complaints.  Energy issues appear to be the number one complaint that even medical doctors hear.  Many causes, including various nutritional deficiencies have been postulated as potentially contributing to low energy. 
Read More »
Other ingredients: Fatty Acid from Palm Kernel, Plant Polysaccharide, Silica, Digestive Aid. Contains No Magnesium Stearate.
Suggested use: Serving size or as recommended by your health care professional.  Adjust usage according to nutritional lifestyle requirements.
This site provides information for doctors and health care professionals and is not intended for use by consumer. 
Copyright 2021 © All Rights Reserved. Developed and Designed by James Erwin Estoque
•  Photos and Images are all used by permission from Pixabay.com & Pexels.com except for those that are Owned and Copyrighted by Doctors Research, Inc.