Vegetarian Thyro is a 100% vegan Food supplement intended to nutritionally support the thyroid and improve metabolism. Vegetarian Thyro is basically Food intended for thyroid gland. If additional endocrine support is indicated, consider adding Vegetarian Adrenal or Vegetarian Tyrosine.
The thyroid is responsible for hormones that affect mood, improve circulation, increase metabolism, retain calcium, affect cardiovascular health, improve tolerance to temperature fluctuations, minimize body fat, reduce the tendency for obesity, minimize menstrual disturbances, improve energy, reduce the dryness of skin and hair, and reduce premature hair loss. Yet thyroid problems are very common.
Unfortunately, medical interventions are often incomplete as blood tests often do not recognize certain forms of hypothyroidism. 
Furthermore, even when found medically, most medical interventions are limited to the prescribing of synthetic T4 (levothyroxine), which tends to shut the thyroid down, and thus possibly increasing the tendency for osteoporosis, as well as sometimes increasing mood problems and some other symptoms associated with low thyroid function.
Many people simply take Vegetarian Thyro™ as a Food supplement to help them feel better.  
Some of these studies (or citations) may not conform to peer review standards (though most do). Therefore, the results are not conclusive. Professionals can, and often do, come to different conclusions when reviewing scientific data. None of these statements have been reviewed by the FDA. All products distributed by Doctors' Research, Inc. are nutritional and are not intended for the treatment or prevention of any medical condition.
Online Store for Healthcare Professionals
Call Us at (805) 489-7185 or Email Us at doctorsfoodresearch@gmail.com for more info.
FOOD RESEARCH has a list of Product Equivalents, e. g. Standard Process, Nutri-West, Medi-Herb etc.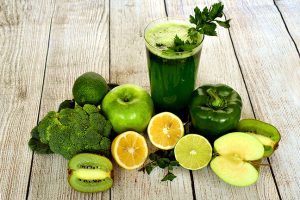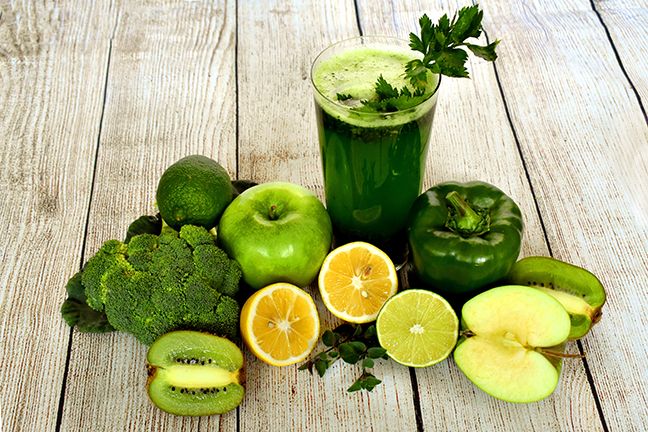 The three primary causes of vertebral subluxation complex are physical, chemical, and mental.  Adjustments treat the physical, proper nutrition treats the chemical, and feeling better can help treat the mental.
Read More »
This site provides information for doctors and health care professionals and is not intended for use by consumer. 
Copyright 2021 © All Rights Reserved. Developed and Designed by James Erwin Estoque
•  Photos and Images are all used by permission from Pixabay.com & Pexels.com except for those that are Owned and Copyrighted by Doctors Research, Inc.