Liga-Complex™ helps support healthy ligaments and encourages healthy long term tissue support for athletes. Many of the nutrients in Liga-Complex™ support healthy joints.
Ligaments are strong fibrous cords which are mainly made up of collagen fibers. Calcium supports healthy bones.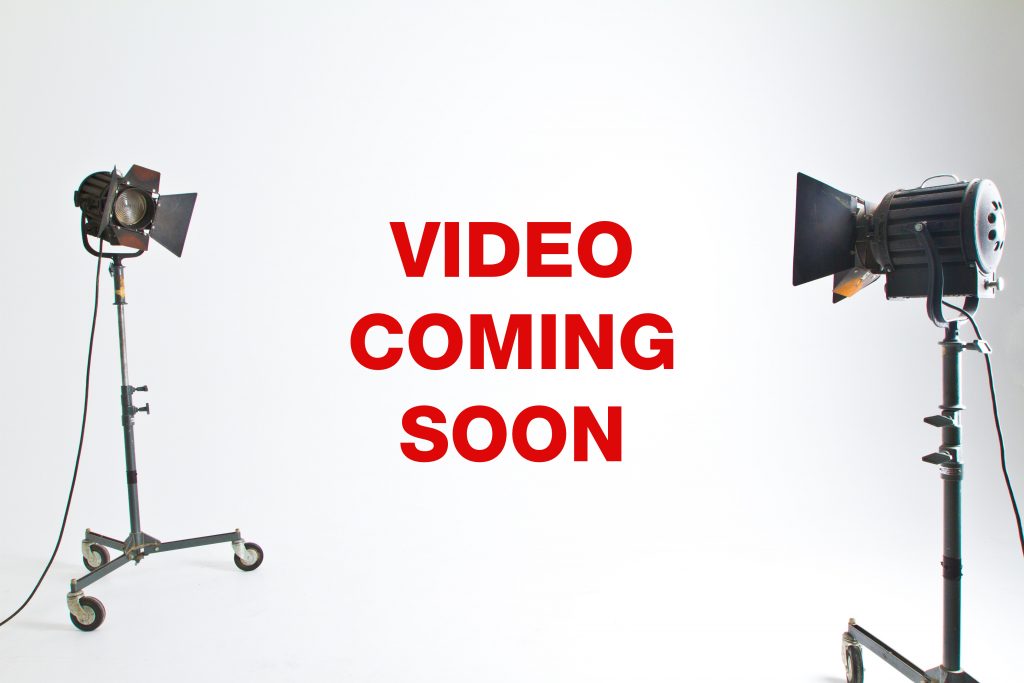 Other ingredients: Fatty Acid from Palm Kernel, Plant Polysaccharide, Silica, Digestive Aid. Contains No Magnesium Stearate.
Suggested use: Serving size or as advised by your health care professional. May also be contraindicated during pregnancy or nursing. Not intended for permanent use.
Food Research products are distributed exclusively
in the USA by Doctors' Research, Inc.
Online Store for Healthcare Professionals
Call Us at (805) 489-7185 or Email Us at doctorsfoodresearch@gmail.com for more info.
This site provides information for doctors and health care professionals and is not intended for use by consumer. 
Copyright 2020 © All Rights Reserved. Developed and Designed by James Erwin Estoque
•  Photos and Images are all used by permission from Pixabay.com & Pexels.com except for those that are Owned and Copyrighted by Doctors Research, Inc.