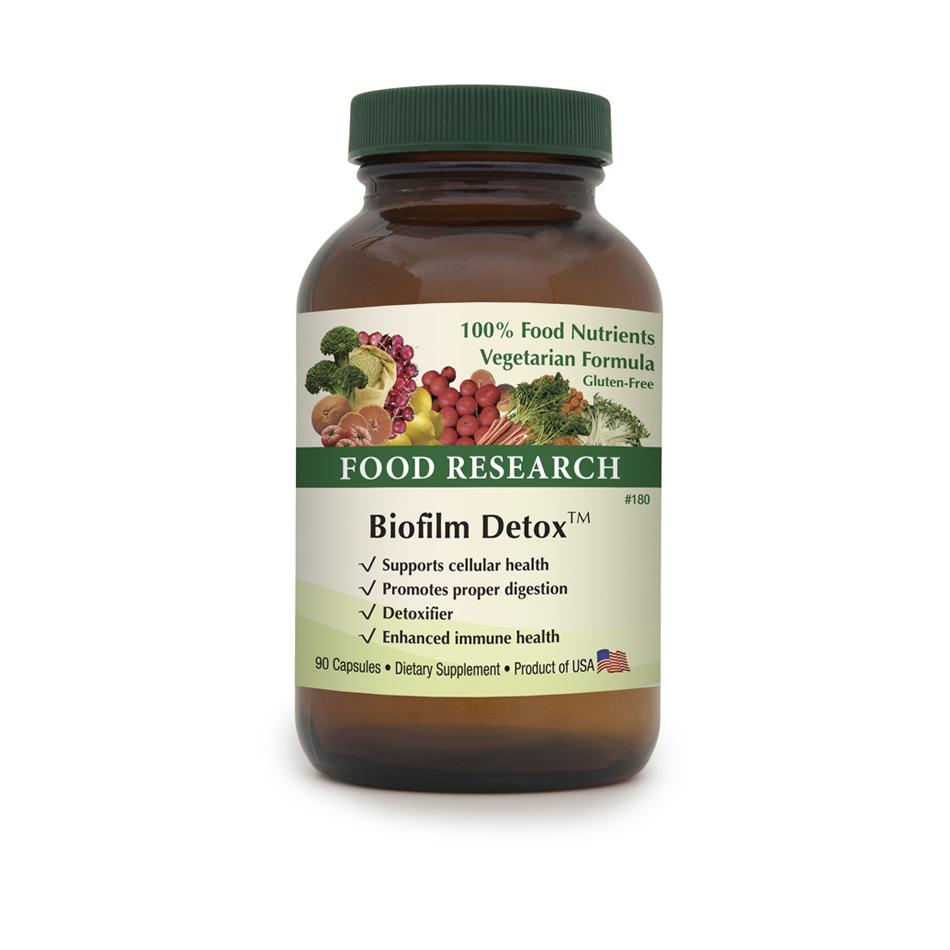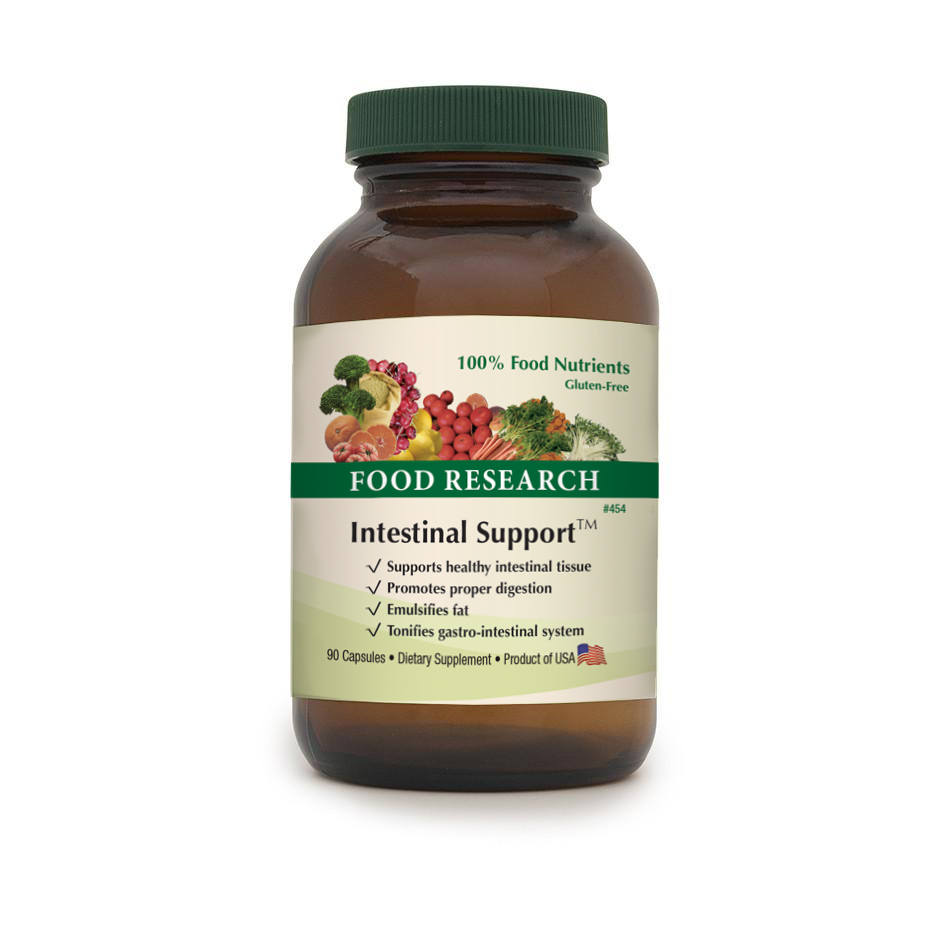 Product #454
Intestinal Support™ is a 100% Food supplement contains herbs and other glandular to support intestinal and digestive health.
Have questions? Call by tapping below
Intestines are involved in the digestion and absorption of nutrients as well as the excretion of waste.  When they are not functioning well there can be digestive problems. If they are weak, hernias and/or colorectal issues sometimes develop.
Bovine intestinal tissue provides peptides and enzymes to nutritionally support the intestines. Intestinal tissue has been used for decades to support healthy intestines. After trying for many years, Food Research was able to attain a source of bovine intestinal tissue from Australia and it is in the new Intestinal Support™ supplement.
Intestinal Support™ also contains herbs and other glandulars to support intestinal and digestive health.
The late Dr. Edward Howell speculated that the duodenal portion of the intestines plays the role of an "enzyme stomach" in humans. Major portions of digestion and nutrient absorption take place in the intestinal duodenum and ileum. Perhaps it should be mentioned that more ulcers form in the duodenum and the stomach.
We received this product a few weeks ago and have already put people with irritated bowels and weakened intestines on this product.
Clinically, Intestinal Support™  is a winner. The first person who took it, not only reported digestive improvement, she reported that the insatiable hunger she had for years (that her personal physician was never able to figure out) went away.
Food Research, International LLC, whose products we at Doctors' Research Inc. distribute, remains the only professionally-oriented vitamin and mineral company whose products have never contained USP isolated vitamin (analogues) nor inorganic industrial chemical salts for minerals.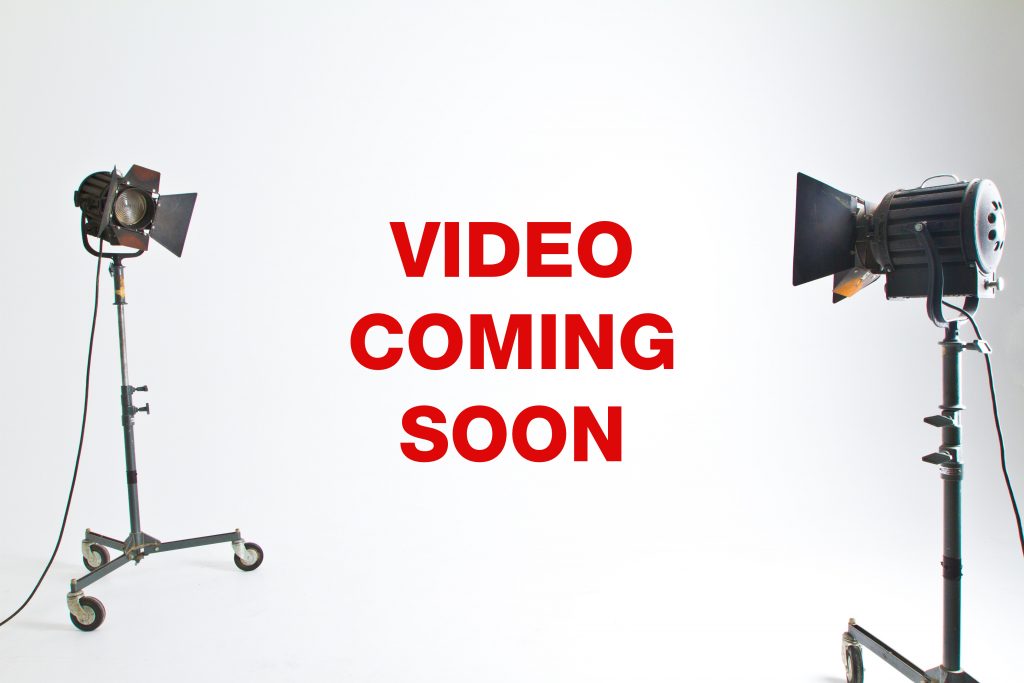 Other ingredients:  Vegetarian Capsule.
Suggested use: Serving size or as recommended by your health care professional. Adjust usage according to nutritional lifestyle requirements.
No Synthetic Nutrients&nbsp • &nbspNo Dairy&nbsp • &nbspNo Preservatives
* This is a nutritional product and not a medication intended to prevent, treat, or cure any illness. None of these statements has been approved by the US FDA or similar agencies. Not all citations meet peer-reviewed status so the statements are not conclusive. Professionals can, and do, disagree, regarding efficacy of ingredients in nutritional formulas.
Disclaimer: Some of these studies (or citations) may not confom to peer review standards. Therefore, the results are not conclusive. Profressionals can, and often do, come to different conclusions when reviewing scientific data. None of these statements have been reviewed by the FDA.
Food Research products are distributed exclusively
in the USA by Doctors' Research, Inc.
Online Store for Healthcare Professionals
Call Us at (805) 489-7185 or Email Us at doctorsfoodresearch@gmail.com for more info.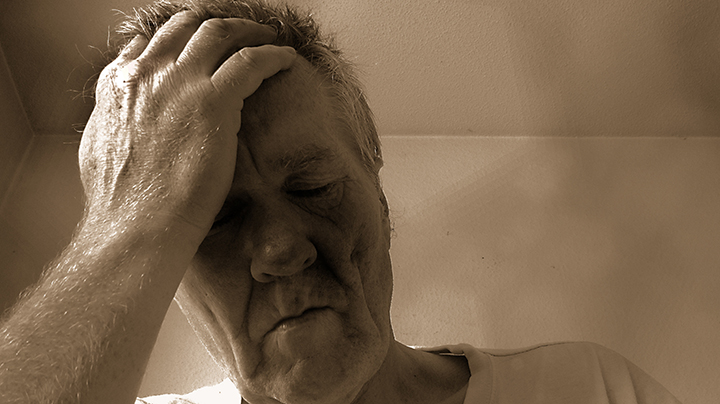 CFS and fibromyalgia are tricky conditions. Many things seem "to work." But one size does not fit all.
While it is not one size fits all, a properly tailored nutritional approach can help nearly everyone who has complaints.
Read More »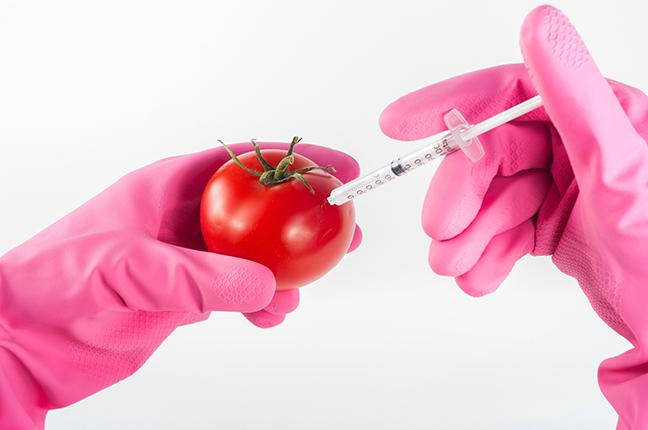 GMOs, or "genetically modified organisms," are plants or animals that have been genetically engineered with DNA from bacteria, viruses or other plants and animals. These experimental combinations of genes from different species cannot occur in nature or in traditional crossbreeding.
Read More »
This site provides information for doctors and health care professionals and is not intended for use by consumer. 
Photos and Images are all used by permission from Pixabay.com & Pexels.com except for those that are Owned and Copyrighted by Doctors Research, Inc.
Copyright 2022 © All Rights Reserved. Developed and Designed by James Erwin Estoque