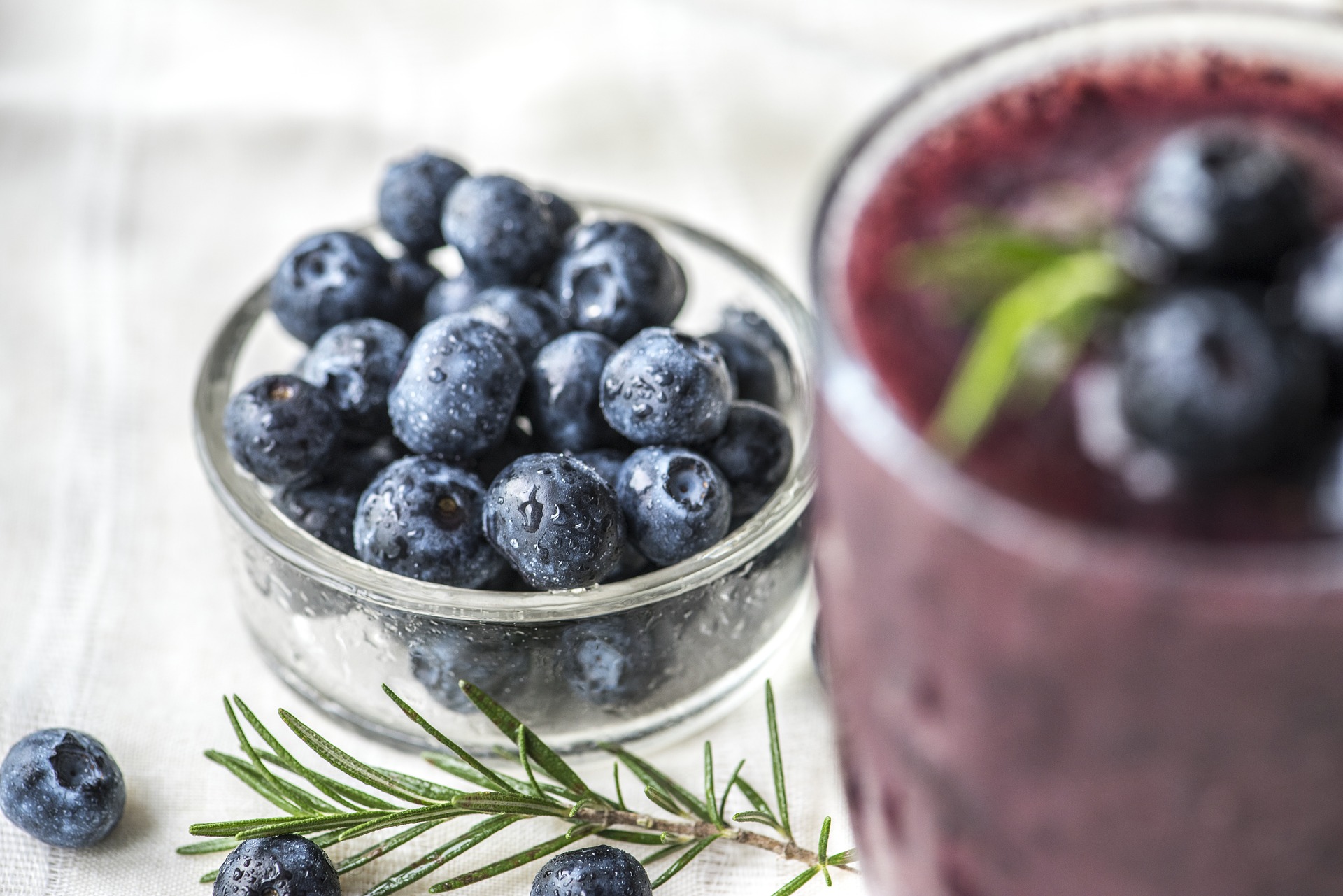 Natural vs Synthetic Vitamins
WATCH MORE of these WEBINARS and
FOOD RESEARCH PRODUCTS Videos put on by Dr. Thiel.​
Some natural health products contain glandular ingredients and many doctors have used glandulars for years with great success.  Glandular organs, such as heart, aorta, and liver, have been a food source in the human diet for centuries. The consumption of glandulars is believed to provide nutritional support to the corresponding gland in the human body. Glandular organs contain food vitamins and minerals and were often used in the past to supply various nutrients.
Read More »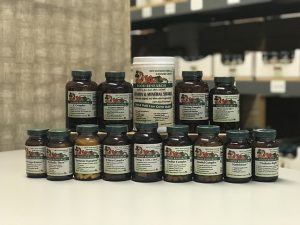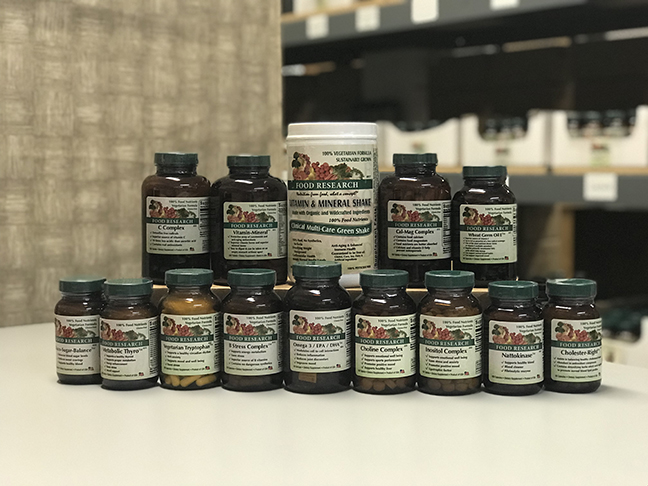 It is well understood by nutrition researchers that we, as humans, should derive nutrition from food. It is our goal at Food Research to provide the best, scientifically researched, natural food supplements which meet the needs of those who live in our "modern" society.
Read More »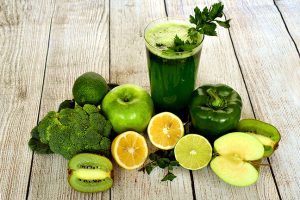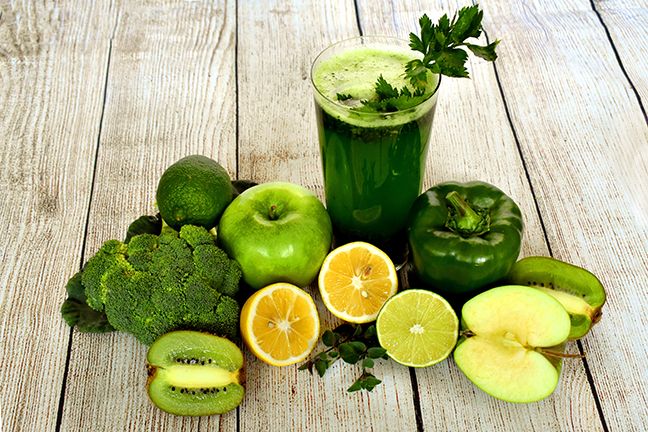 The three primary causes of vertebral subluxation complex are physical, chemical, and mental.  Adjustments treat the physical, proper nutrition treats the chemical, and feeling better can help treat the mental.
Read More »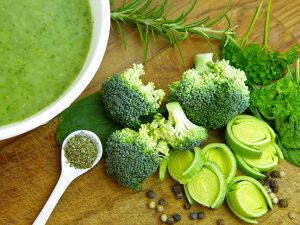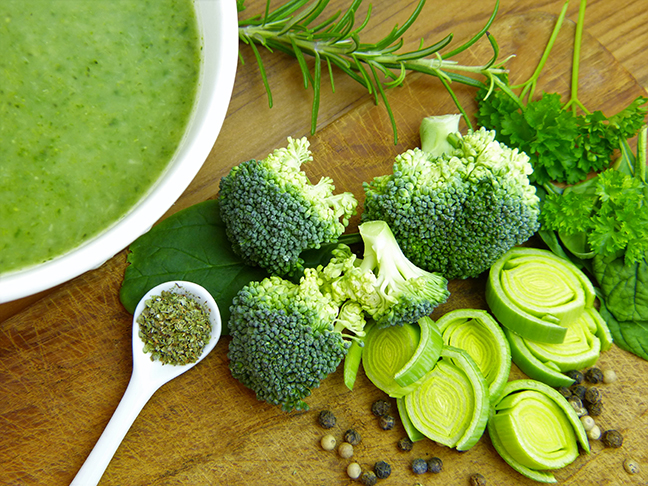 Folic acid gets a lot of press coverage. Few reports have mentioned that folic acid is unnatural, folic acid is synthetic, and that the body cannot properly convert much folic acid into a usable folate form.
Read More »
This site provides information for doctors and health care professionals and is not intended for use by consumer. 
Copyright 2022 © All Rights Reserved. Developed and Designed by James Erwin Estoque
•  Photos and Images are all used by permission from Pixabay.com & Pexels.com except for those that are Owned and Copyrighted by Doctors Research, Inc.