B Stress Complex is a 100% vegetarian Food supplement that is intended to supply 100% Food B vitamins. Unlike certain so called "whole food" B vitamin sources, it does not contain isolated USP niacinamide, pyridoxine hydrochloride, or any isolated "nutrients". Studies have shown that FOOD B vitamins are between 38% and 294% better absorbed into the blood that compared with typical USP B vitamins.
B Stress Formula naturally contains carbohydrates, lipids, proteins (including all ten essential amino acids), and superoxide dismutase as found in specially grown, enzymatically processed Saccharomyces cerevisiae, Rice bran Oryza sativa, and Alfalfa sprouts & plant Medicago sativa all the nutrients shown above are contained in these foods (some foods contain multiple nutrients). Unlike many so-called "natural" formulas, B Stress Formula is only comprised of foods, contains no synthetic USP nutrients or isolated mineral salts, but only contains foods, food complexes, and food concentrates.
Numerous university studies have concluded that supplements containing food nutrients are better than USP isolates. Food nutrients are better because they contain important enzymes, peptides, and phytonutrients CRITICAL to the UTILIZATION of vitamins and minerals which are not present in isolated USP nutrients. Published research has concluded that food vitamins are superior synthetic/USP vitamins.
Online Store for Healthcare Professionals
Call Us at (805) 489-7185 or Email Us at doctorsfoodresearch@gmail.com for more info.
FOOD RESEARCH has a list of Product Equivalents, e. g. Standard Process, Nutri-West, Medi-Herb etc.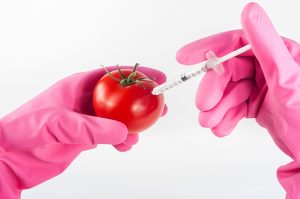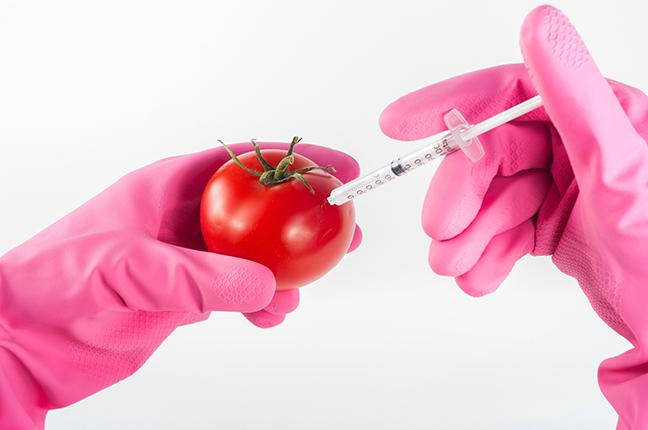 GMOs, or "genetically modified organisms," are plants or animals that have been genetically engineered with DNA from bacteria, viruses or other plants and animals. These experimental combinations of genes from different species cannot occur in nature or in traditional crossbreeding.
Read More »
This site provides information for doctors and health care professionals and is not intended for use by consumer. 
Copyright 2020 © All Rights Reserved. Developed and Designed by James Erwin Estoque
•  Photos and Images are all used by permission from Pixabay.com & Pexels.com except for those that are Owned and Copyrighted by Doctors Research, Inc.