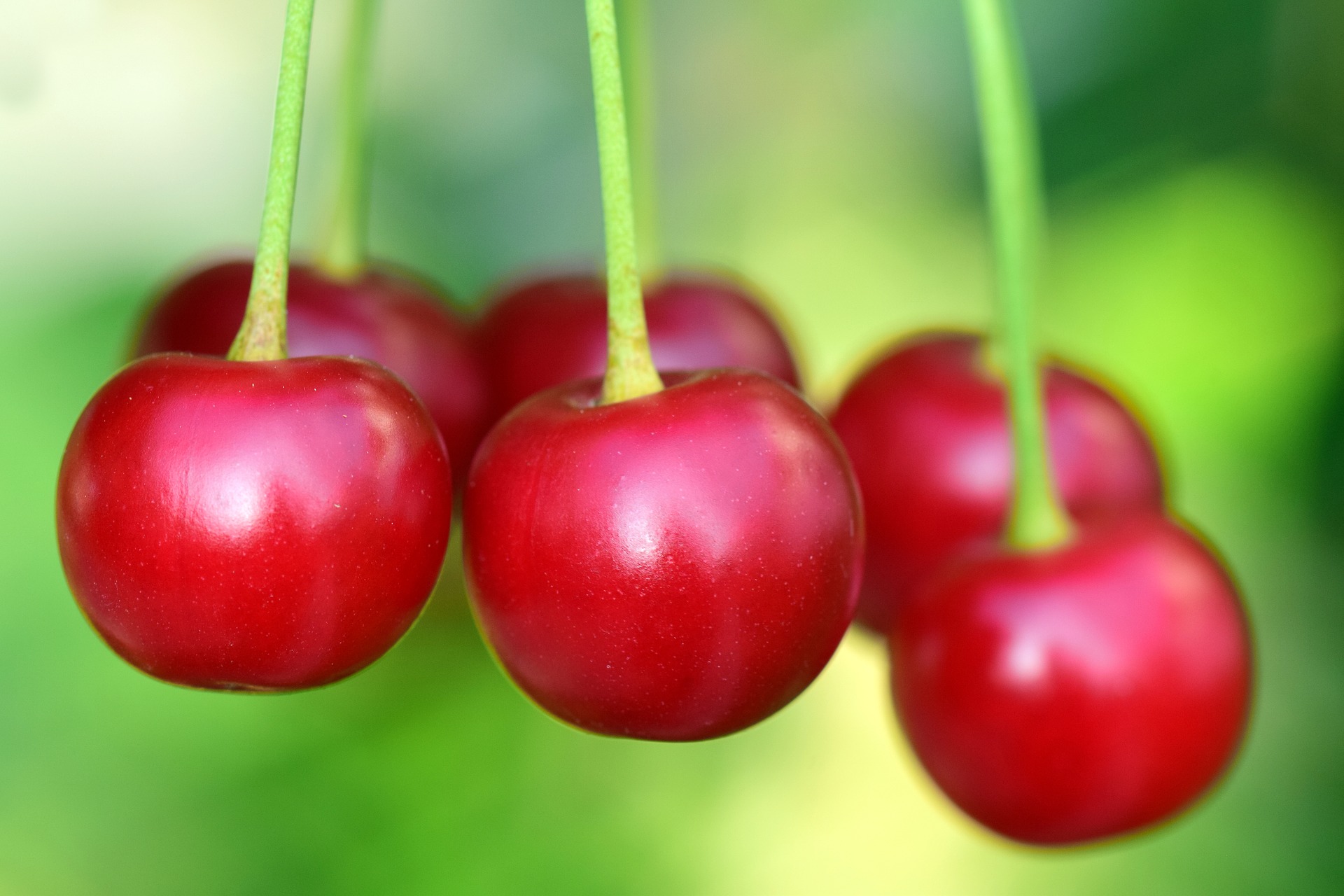 Natural vs Synthetic Vitamins
Vitamins B12, C, D, E, & K​ – Part 4
WATCH MORE of these WEBINARS and
FOOD RESEARCH PRODUCTS Videos put on by Dr. Thiel.​
Some natural health products contain glandular ingredients and many doctors have used glandulars for years with great success.  Glandular organs, such as heart, aorta, and liver, have been a food source in the human diet for centuries. The consumption of glandulars is believed to provide nutritional support to the corresponding gland in the human body. Glandular organs contain food vitamins and minerals and were often used in the past to supply various nutrients.
Read More »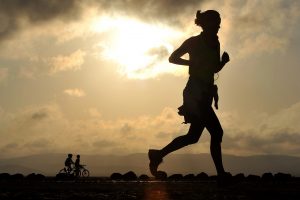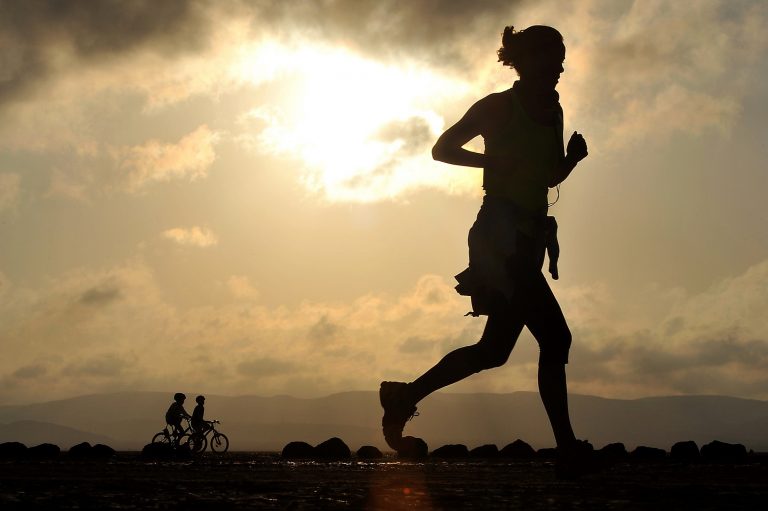 Natural health professionals have long seen people with energy complaints.  Energy issues appear to be the number one complaint that even medical doctors hear.  Many causes, including various nutritional deficiencies have been postulated as potentially contributing to low energy. 
Read More »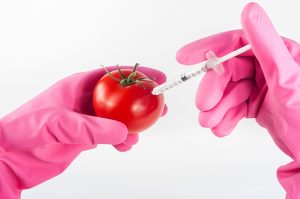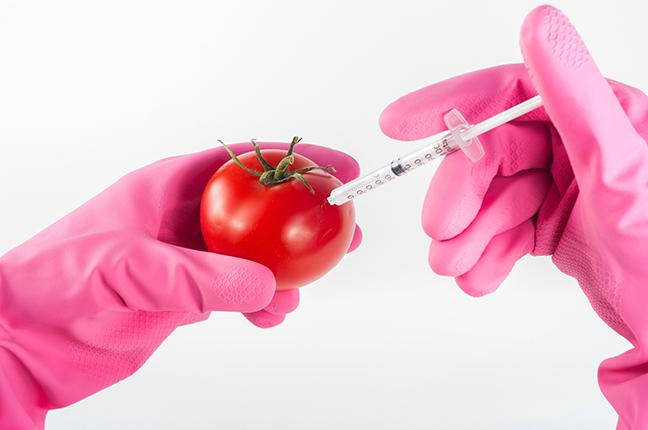 GMOs, or "genetically modified organisms," are plants or animals that have been genetically engineered with DNA from bacteria, viruses or other plants and animals. These experimental combinations of genes from different species cannot occur in nature or in traditional crossbreeding.
Read More »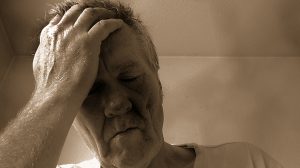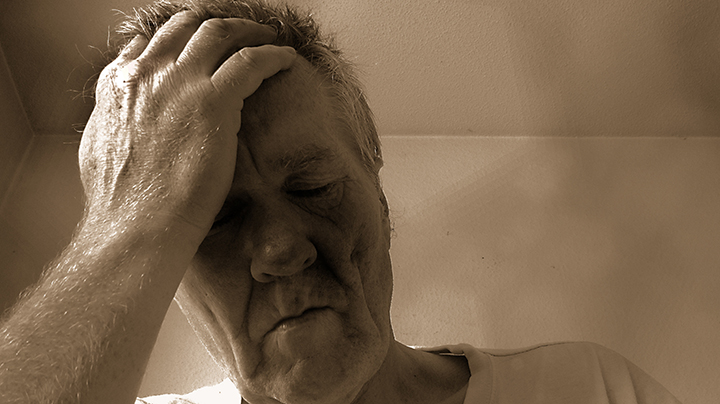 CFS and fibromyalgia are tricky conditions. Many things seem "to work." But one size does not fit all.
While it is not one size fits all, a properly tailored nutritional approach can help nearly everyone who has complaints.
Read More »
This site provides information for doctors and health care professionals and is not intended for use by consumer. 
Copyright 2022 © All Rights Reserved. Developed and Designed by James Erwin Estoque
•  Photos and Images are all used by permission from Pixabay.com & Pexels.com except for those that are Owned and Copyrighted by Doctors Research, Inc.