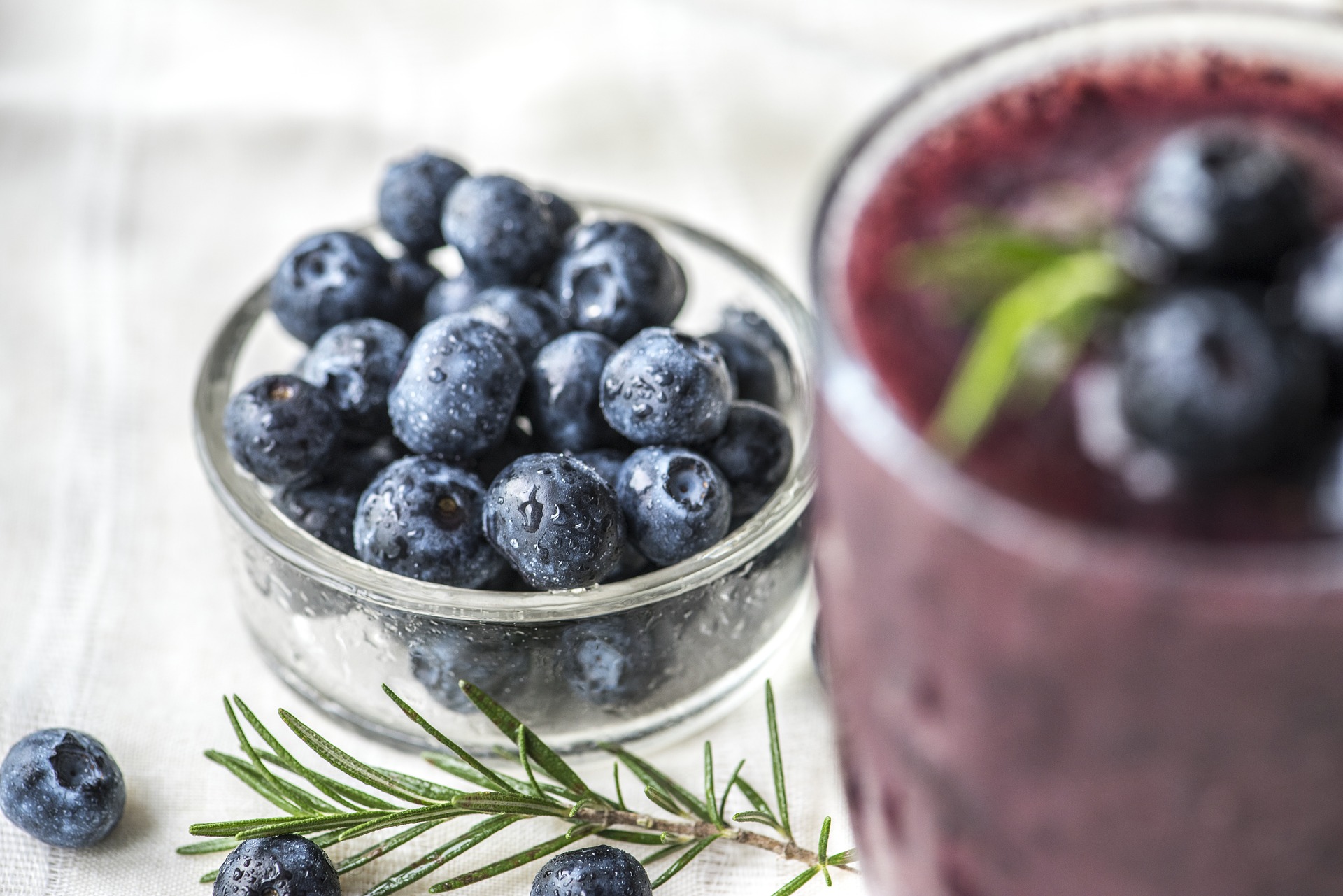 Natural vs Synthetic Vitamins
WATCH MORE of these WEBINARS and
FOOD RESEARCH PRODUCTS Videos put on by Dr. Thiel.​
The immune system is quite complex, but when it reacts to normally harmless foods and pollens allergies, sinus complaints, and/or asthma can result. Throughout the past couple of centuries, many Foods have been consumed to help reduce the histamine-type reactions that allergies tend to produce.
Read More »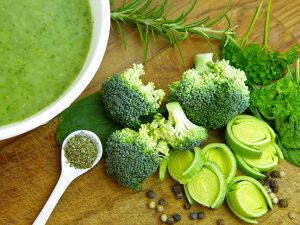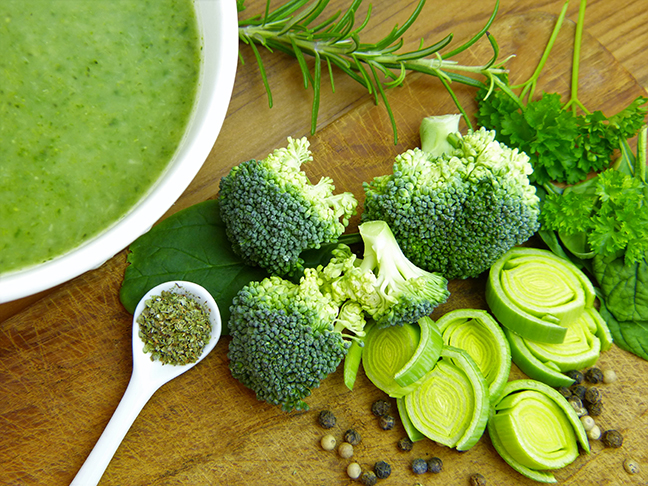 Folic acid gets a lot of press coverage. Few reports have mentioned that folic acid is unnatural, folic acid is synthetic, and that the body cannot properly convert much folic acid into a usable folate form.
Read More »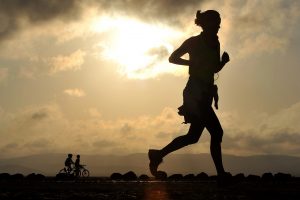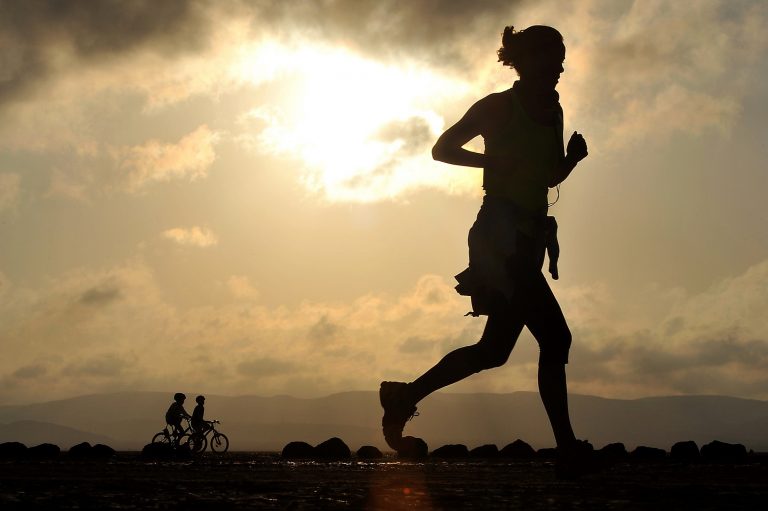 Natural health professionals have long seen people with energy complaints.  Energy issues appear to be the number one complaint that even medical doctors hear.  Many causes, including various nutritional deficiencies have been postulated as potentially contributing to low energy. 
Read More »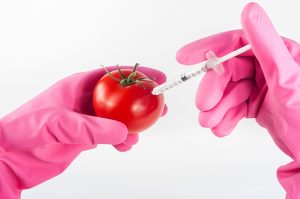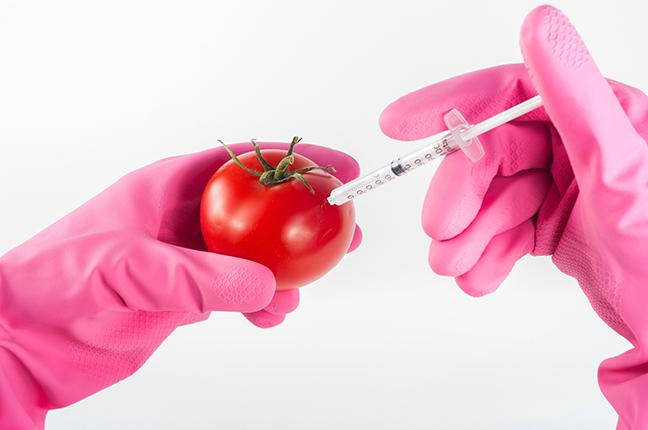 GMOs, or "genetically modified organisms," are plants or animals that have been genetically engineered with DNA from bacteria, viruses or other plants and animals. These experimental combinations of genes from different species cannot occur in nature or in traditional crossbreeding.
Read More »
This site provides information for doctors and health care professionals and is not intended for use by consumer. 
Copyright 2022 © All Rights Reserved. Developed and Designed by James Erwin Estoque
•  Photos and Images are all used by permission from Pixabay.com & Pexels.com except for those that are Owned and Copyrighted by Doctors Research, Inc.