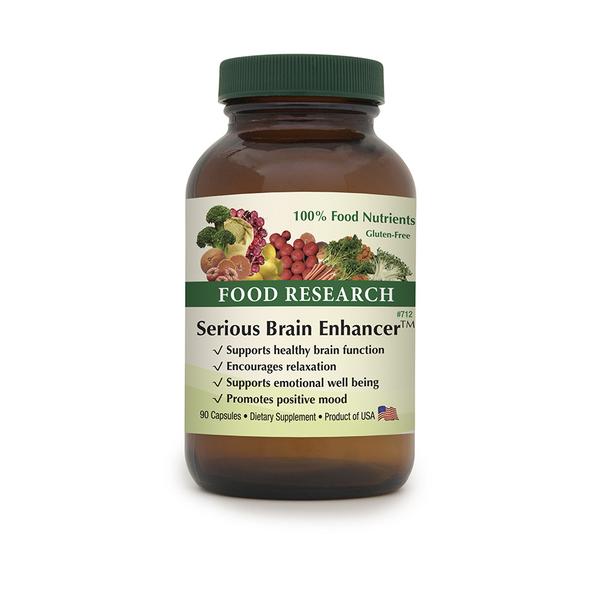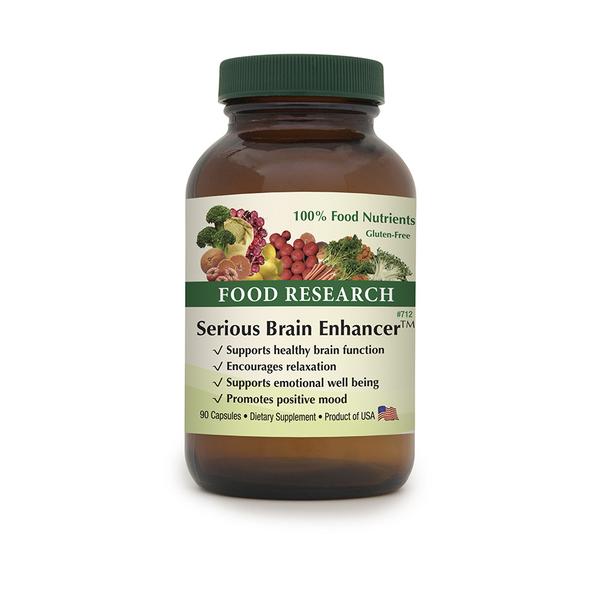 Product #712
Serious Brain Enhancer™ is a 100% Food supplement that is intended to supply nutrients, glandulars, and herbs needed for optimal brain health.
Have questions? Call by tapping below
The brain is the master organ of the body and directly or indirectly controls nearly all processes in the body including movement, intellect, memory, and mood. Bovine brain tissue naturally contains substances such as phosphatidylserine. Serious Brain Enhancer™ also contains pituitary, medulla, and other bovine tissues, along with the antioxidants selenium and vitamin E. Serious Brain Enhancer™ also contains ribonucleic acid.
Unlike many so-called "natural" formulas, Serious Brain Enhancer™ is only comprised of foods, contains no synthetic USP vitamins or isolated mineral salts, but only contains foods, food concemtrates, and food extracts.
Other ingredients: Enzymatically processed Saccharomyces Cerevisiae, Organic Rice Bran, Vegetarian Capsule.
Suggested use: Serving size or as recommended by your health care professional. Adjust usage according to nutritional lifestyle requirements.
No Synthetic Nutrients&nbsp • &nbspNo Dairy&nbsp • &nbspNo Preservatives
* This is a nutritional product and not a medication intended to prevent, treat, or cure any illness. None of these statements has been approved by the US FDA or similar agencies. Not all citations meet peer-reviewed status so the statements are not conclusive. Professionals can, and do, disagree, regarding efficacy of ingredients in nutritional formulas.
Disclaimer: Some of these studies (or citations) may not confom to peer review standards. Therefore, the results are not conclusive. Profressionals can, and often do, come to different conclusions when reviewing scientific data. None of these statements have been reviewed by the FDA.
Food Research products are distributed exclusively
in the USA by Doctors' Research, Inc.
Online Store for Healthcare Professionals
Call Us at (805) 489-7185 or Email Us at doctorsfoodresearch@gmail.com for more info.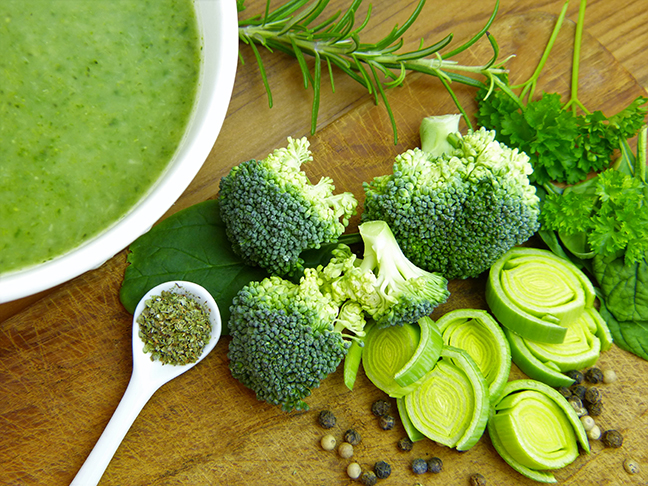 Folic acid gets a lot of press coverage. Few reports have mentioned that folic acid is unnatural, folic acid is synthetic, and that the body cannot properly convert much folic acid into a usable folate form.
Read More »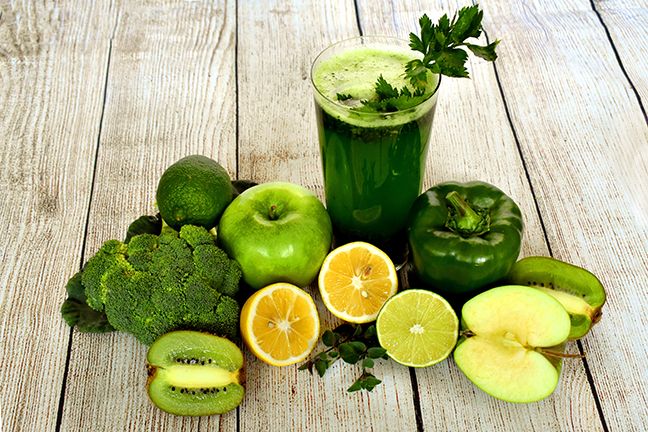 The three primary causes of vertebral subluxation complex are physical, chemical, and mental.  Adjustments treat the physical, proper nutrition treats the chemical, and feeling better can help treat the mental.
Read More »
This site provides information for doctors and health care professionals and is not intended for use by consumer. 
Photos and Images are all used by permission from Pixabay.com & Pexels.com except for those that are Owned and Copyrighted by Doctors Research, Inc.
Copyright 2022 © All Rights Reserved. Developed and Designed by James Erwin Estoque